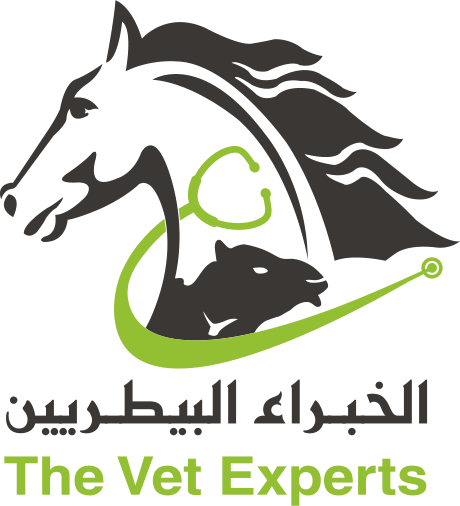 Clinical Examination and Treatment
The Veterinary Experts employs a trained and experienced team of vets and technicians who are happily ready to visit your farm or barn to examine and treat diseased animals or conduct a routine checkup and sampling. Examination and treatment may include the following activities:
Taking History.
Performing a systemic clinical examination.
Collecting biological samples.
Administration of treatment.
Giving advice on treatment follow up and protecting other animals.