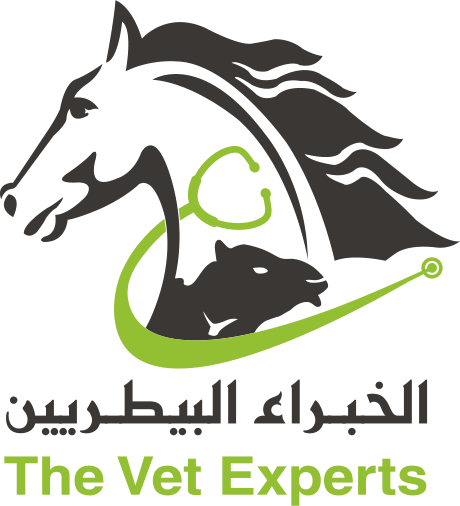 Our Company's Core Values
The core values are the main principles we believed in.
Commitment and Customer Orientation
We are deeply committed in providing exceptional experience to our clients. It's through the sustained teamwork and excellent leadership skills that always locate customers' satisfaction on top priority.
Partnership and Communication
We are striving to build a long-term partnership with stakeholders, working jointly to identify their real needs, developing better ways to fulfill them, and attain mutual success.
Social Responsibility
We are keen to take initiatives contributing to the national food security, public health, and environmental safety.